Strong partnership as the basis for powerful and visionary products and services
In the successful development of powerful and high-quality solutions – from hardware, software and service – often depend on strong and competent partnerships.
For years, ITMediaConsult AG and INTEL® have been linked by such a partnership and together vision, innovation and efficiency from over 20 years of experience as a system house have been successfully brought together. The result today is decisive and constant market success, often in close cooperation with customers and other partners.
We therefore see ourselves as a team through the appointment as
INTEL® Titanium IoT Partner
As partner constantly confirmed – and looking forward to the upcoming new innovations together.
In recent months, we together have developed, and brought to market, further groundbreaking products in the field of digital signage.
Here are some interesting aspects summarized in a video.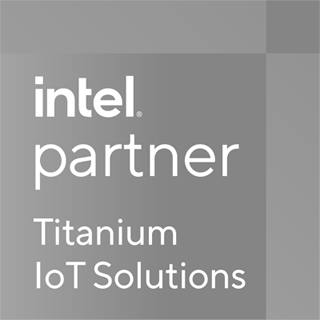 Deutsche / German – Version
US-Englisch / English – Version
{"ids":"","columns":4,"shop_link":1,"limit":"16","taxonomies":"77","type":"slider","navigation":"off","per_iteration":"","style":"default","show_counter":"","show_stock":"","show_category":true,"products":"","title":"INTEL\u00ae basierende Digital Signage & Retail Ger\u00e4te","hide_out_stock":"","large":4,"notebook":3,"tablet_land":2,"tablet_portrait":2,"mobile":1,"slider_autoplay":false,"slider_interval":3000,"slider_speed":300,"slider_loop":false,"slider_stop_on_hover":false,"pagination_type":"hide","nav_color":"","arrows_bg_color":"","default_color":"#e1e1e1","active_color":"#222","hide_fo":"","hide_buttons":false,"navigation_type":"arrow","navigation_position_style":"arrows-hover","navigation_style":"","navigation_position":"middle","hide_buttons_for":"","orderby":"date","no_spacing":"","show_image":true,"image_position":"left","order":"ASC","product_view":"","product_view_color":"","product_img_hover":"","product_img_size":"","show_excerpt":false,"excerpt_length":120,"custom_template":"","custom_template_list":"","per_move":1,"autoheight":false,"ajax":"true","class":"","css":"","is_preview":false,"elementor":false}