Performance of INTEL® Hardware in Digital Signage Visions / Installations
ITMediaConsult offers a wide range of hardware bundled with the optional digital signage player software WPITCOM Signage Suite 3, which in combination create complete ready-to-use / plug & play devices – specifically for use in digital signage visions / installations.
Around 80% of the current ITMediaConsult range is based on powerful hardware from INTEL® from generation 8 up to the current generation 12.
The hardware market is very extensive today. Therefore, we are often asked what we see as the decisive factors for our assortment design; in this video we explain and show you the advantages of our systems in this regard.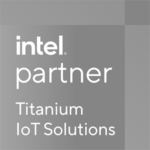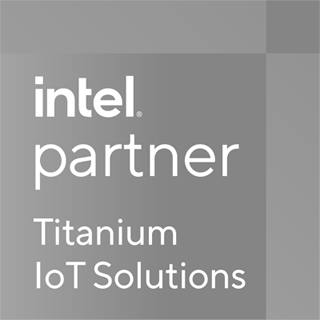 Deutsche / German – Version
US-Englisch / English – Version
{"ids":"","columns":4,"shop_link":1,"limit":"16","taxonomies":"77","type":"slider","navigation":"off","per_iteration":"","style":"default","show_counter":"","show_stock":"","show_category":true,"products":"","title":"INTEL\u00ae basierende Digital Signage & Retail Ger\u00e4te","hide_out_stock":"","large":4,"notebook":3,"tablet_land":2,"tablet_portrait":2,"mobile":1,"slider_autoplay":false,"slider_interval":3000,"slider_speed":300,"slider_loop":false,"slider_stop_on_hover":false,"pagination_type":"hide","nav_color":"","arrows_bg_color":"","default_color":"#e1e1e1","active_color":"#222","hide_fo":"","hide_buttons":false,"navigation_type":"arrow","navigation_position_style":"arrows-hover","navigation_style":"","navigation_position":"middle","hide_buttons_for":"","orderby":"date","no_spacing":"","show_image":true,"image_position":"left","order":"ASC","product_view":"","product_view_color":"","product_img_hover":"","product_img_size":"","show_excerpt":false,"excerpt_length":120,"custom_template":"","custom_template_list":"","per_move":1,"autoheight":false,"ajax":"true","class":"","css":"","is_preview":false,"elementor":false}